Our greatest desire is to work and make your trip to Cuba, a dream come true, so we invite you to rent private homes throughout Cuba.
This organization exist because we live in Cuba and know how to offer you a wonderful and economic trip through our representatives located all across the country.

Useful contacts:
MS Fidalgo (Español)

+53 5 292 90 87

Ms Rodriguez (English, Italian, French) +53 5 301 48 59
Customer service:

We are available 24 hours a day and ready to solve the least little thing. Please, fill the forms we put below, and be as specific as possible.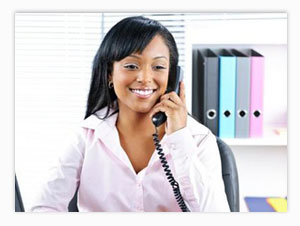 This will help to ensure a correct delivery of your e-mail and more accurate response. To ensure proper delivery of your email, please add Casas-cuba.org to your address book
To request information on the properties and services found on our website Casas-cuba.org, please contact us by telephone or e-mail, and we will gladly deliver in accordance with our Privacy Policy.

E-Mail
To send us a message, please fill the bellow form.