Booking taxis from airport to hotel or to the booked accommodation.

If you have already booked accommodation, hotel or private home and you just want to take a taxi this will be possible through this page: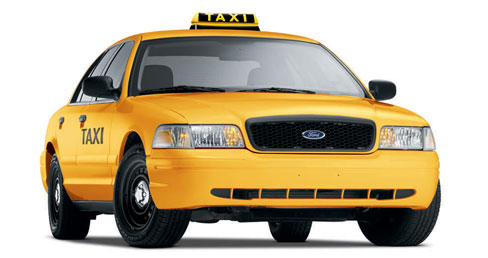 Why should I book a taxi?
The advantage of booking our taxi service it is as follows:

If you would like(want) to book a house and to be sure that no one will take advantage of you, choosing our taxi service, the taxi would expect you at the airport and as the driver is a friend of the reserved home you will not have

problems to reach your chosen destination, because of that the homeowners always prefer the client make the taxi booking for greater security (since reservations are based on trust and the customer never pays in advance.
And for a great security with your reserved destination you just should explain to the taxi driver the address of the house and you must always say that you are coming to this destination recommended by friends.
The service is only available for Havana and the following prices are applied:
30 CUC - Havana airport to :
Centro Havana / old Havana

Miramar / Playa

Vedado / Nuevo Vedado
35 CUC - Havana airport to :
45 CUC - Havana airport to :
Enter your details in the form below; you will be sent a confirmation by email with detailed explanations to help you find a taxi at the airport.