HOW TO BOOK
HOUSES TO CUBA
All accommodations at our website are legally authorized to rent to foreigners

1.- Click on necessary "Contact Reserve" you will find on page in each property. Be sure to put good mail, we have no way to answer.
2.-It is important to write the flight data and telephone number.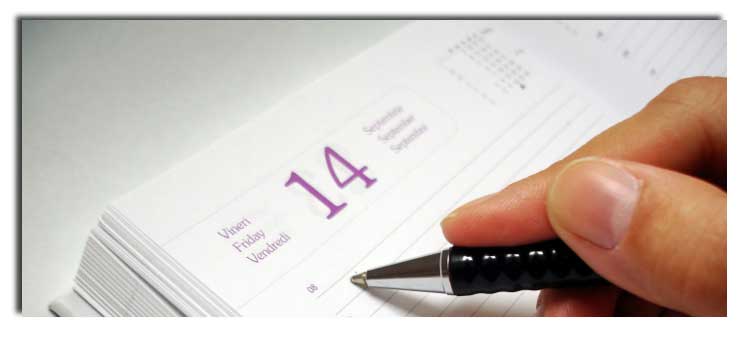 Everything is confidential and it is not given to a third person.
Flight informations (airline and time of arrival to Cuba), it is essential for the houses, because that way they notice that it is a serious request.

3. After you have done this, you will receive an answer as soon as possible to your e-mail.
4.- Our representative calls by phone to your interest house and after he answers to you on behalf of the owner.

Cuba Unfortunately, not everyone has internet. Our service is free.
5.5. Once the booking be confirmed you will get the house address and everything is formally confirmed. VERY IMPORTANT: We have a taxi service at the airport with serious people.
The cost is 30 CUC from the Havana Airport, This is the same price charged by any serious driver.

FOR HOUSES IS VERY IMPORTANT THAT YOU REQUEST THIS SERVICE TO HAVE GUARANTEED YOUR RESERVATION, for home owners it is such a calm, knowing that there is a taxi waiting at the airport and then it carries you to the house.

With reservations of private houses in Cuba, there is no contract, we have only reservations made by words, some owners may ask Guanabo for example, in Varadero, in a house with swimming pool, a deposit to confirm your reservation.

Only in these cases you have to send the deposit directly to the owners in the way they want.
Web services are free, you only pay what you have agreed with the owner of the house

We ask you to cancel the reservation in good time if you are not going to rent it.
The owners pay high taxes to the government regardless of the consequences, even if the house was empty or occupied.
On our website we demand the maximum seriousness with the accommodation owners.
In the accommodations are authorized visits by Cubans , but it is necessary that these people identify with their identity card ( in a good condition) and everything is in the right order.
Housed in an unauthorized house in Cuba is considered a serious violation of the law.
The Private home that do not recorded you in a book with your data passport, it is not legal and you will be exposed to a great danger,
as violation of Cuban laws and other crimes, as a result, you are able to be fined up to 1500 CUC.
you are able to be fined up to 1500 CUC.
We want to help you to assess your accommodation, below, we give the houses the stars, like hotels:
20 cuc
25 cuc
35 cuc
más cuc

To obtain a license, a house should have the characteristics for tourists rent.

The price of houses changes depending on the tax paid monthly, the area and the characteristics of the houses.

To assess the houses look the Cuban state rooms where they are located, whether it is a popular tourist area or the service offered to tourists and the quality he has.

In every house you will have the privacy you want, also if they are houses where they live with families, you will have the key to enter your room and it is completely private for you, you just share the common space if they are houses with families.


The web price is only per night, per room and not per person.


We ask you not ask for discounts because if the page is not written time is lost, the houses that give discounts for longer stays put it in the description and ask for an advance deposit.

The price includes cleaning and changing bed linen and towels

Breakfast and dinner are separate and the price is set by the owners on arrival.

^ TOP
​
Come back